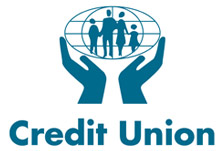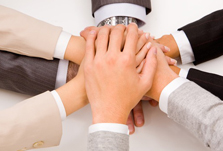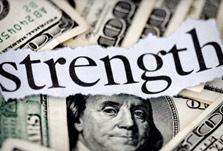 Our objective is to provide Credit Union clients with an independent professional advice service. We support and advise the investment committee in the following:
Initial appraisal on investment portfolio including appraisal of asset classification exposure, liquidity, counterparty risk and maturity profile
Strategic portfolio approach to investment planning
Investment advice on maturing investments
On going advice on interest rates, liquidity, and re-investment
Monthly/quarterly portfolio reporting
Before giving advice, we will firstly ensure we understand fully the requirements of our client and their approach to risk.
Secondly, we will at all times give due regard to credit union regulations as laid down by the Central Bank of Ireland.
Thirdly, we will offer appropriate advice. Sometimes the advice will recommend a product and we can arrange the investment with the provider. We will not sell you the investment product.
Finally, we continue the client support by maintaining an up to date understanding of our clients objectives as they change. We currently have Credit Union clients in Connacht, Munster and Leinster.