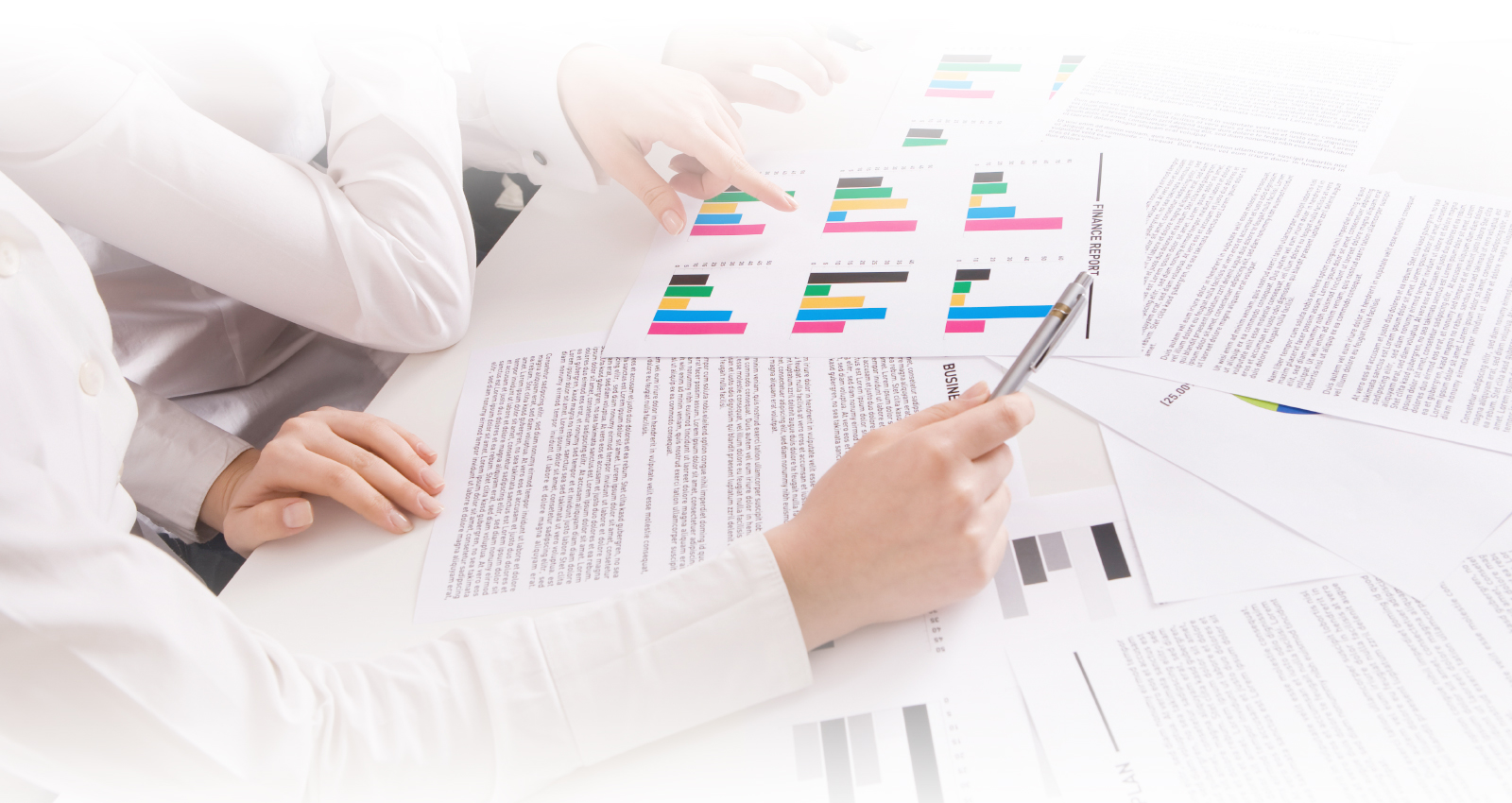 20 Aug

Life Centred Financial Planning and Voyant Future Cash Flow Projections

We are living in a world these days that is so much different than anything we have ever experienced.  The effect of Covid-19 and its' aftermath will likely shape how we live and interact with others for years to come.

It is a good time, therefore, to pause and reflect on where you are in terms of comfort and happiness in your financial life and take the 90 seconds to view the short video at the end.  You might ask yourself,
What are the really important things in life?
What does my financial future look like?
How do I want to spend the later years of my life?
Have I developed a savings and investment strategy that aligns my money with my goals, values and life plans?
Now is the time to focus on your values and motivations, determine your targets and objectives.  Life centred financial planning modelling captures changing income streams and lifestyle expenditure through your current and future life stages, incorporating "what if" scenarios for discussion.  We use Voyant, the most sophisticated financial modelling software available in the market, which allows us to model the most complex of client situations and to adjust the model going forward – incorporating changes to an increasingly complex tax system, ever-changing pension legislation and different savings and investments solutions.  To simplify and forecast a complex lifetime stream of money in and money out, whilst accounting for things like inflation, taxation, and investment growth, provides huge advantages when it comes to making financial decisions.
Cash flow forecasting allows you to reflect on your current financial position relative to your preferred position.  This enables you to make provision or take action now to ensure you achieve your personal aspirations in the future.  The cash flow model will give a detailed picture of your assets, investments, debts, income, and expenditure, projected forwarded, year by year, using assumed rates of growth, income, inflation, and interest rates to show how your finances will look in right up through retirement until mortality.  The charts the system produces help to highlight or expose any shortfalls in your existing financial plan which can then be subsequently addressed at an early stage in the financial planning process.
Benefits:-
An understanding of your current and future lifestyle requirements – and the cost thereof.
An understanding of what you need to do financially to achieve and maintain financial independence.
Defined goals and objectives and putting a value on them – how much is enough?
An understanding of where any shortfalls might occur and ability to make appropriate plans.
An understanding of the tax implications of your decisions, and being able to plan accordingly.
The development of appropriate investment strategies for capital and surplus income.
Helping our clients find ways to move forward, to plan, to make decisions and to make choices that support their ability to maintain a quality of life at every stage of life is our financial planning objective for you. Check out this short video which may help you see and understand better what we are talking about for an individual planning their retirement for example. Ask us today about your Voyant Future Cash Flow Projection report.